I reviewed Mark Leckey's show "On Pleasure Bent" at The Hammer Museum in Los Angeles for Art In America's forthcoming December issue and as always, I had more to say than the word count allowed. I've always wondered what to do with the detritus of thinking -- the extraneous threads, thoughts and half-thoughts that, in the end, didn't evolve into a whole idea, or fit the form, or serve the final focus of a text. Thus this inaugural "Outtakes" entry, in which I upload writing scraps that didn't survive the cut. In the case of my review of Leckey's show, I spun my wheels for a long time on the question of contemporary art and pleasure, but these thoughts never found the proper traction.

What do these outtakes amount to? I don't know. If nothing else, I hope they entice you to see Leckey's show for yourself.
Download the two-page PDF HERE.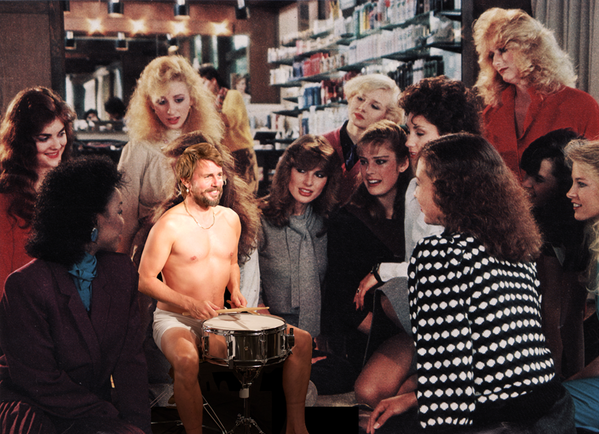 Mark Leckey, Circa '87 (2013). Pigment-based color print. 13 x 19 in. (33 x 48.3 cm).
Courtesy the artist and Gavin Brown's Enterprise, New York.
© The artist.
Posted by jenniferkrasinski on 11/03/13 |
Permalink